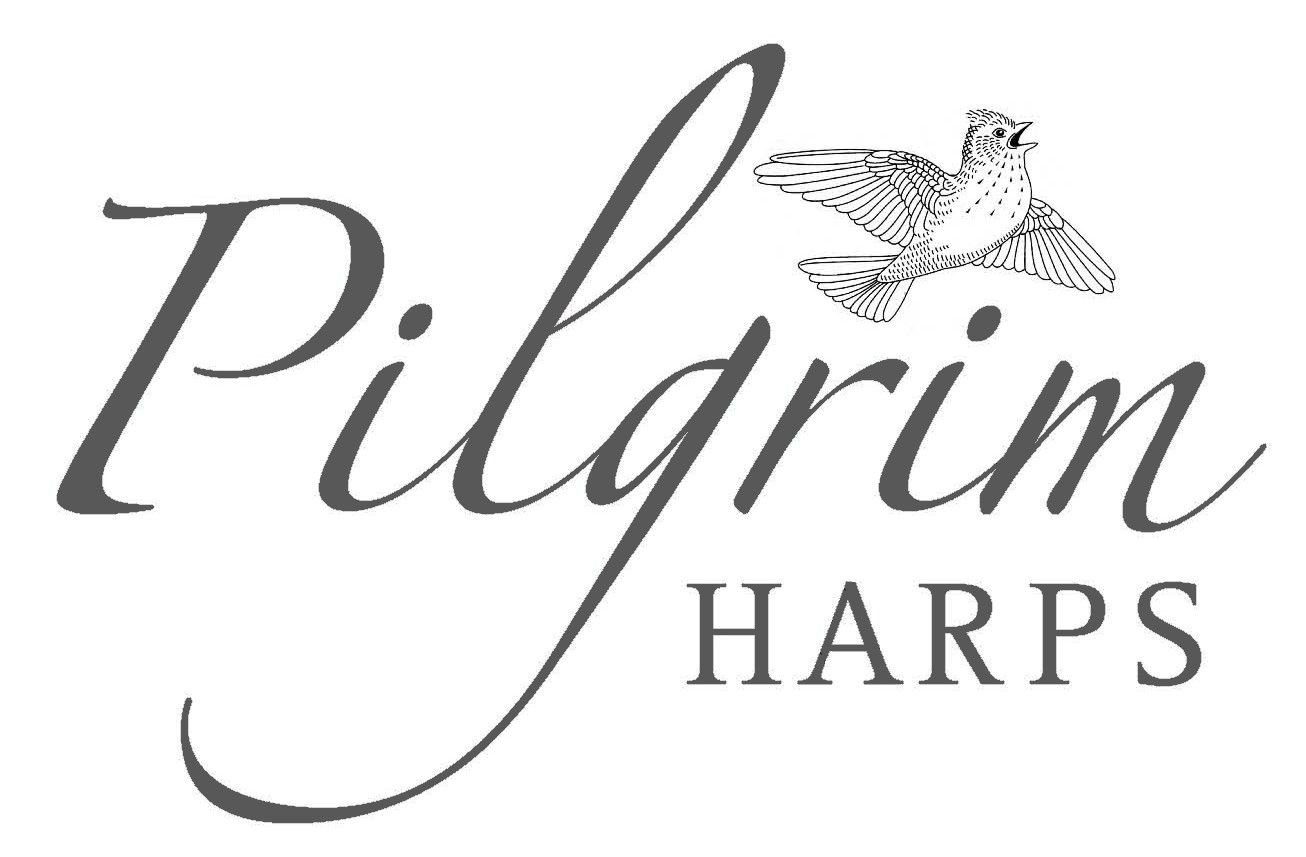 ASHDOWN 34 String Lever Harp
Designed in 1993, was born out of the increasing use of harps in traditional Celtic music. This lighter-strung lever harp is ideal for playing fast, delicate ornamentation in Irish music, or as an accompanying instrument to the voice - for which its bright, silky resonance is perfectly suited.
The most popular wood for harp making is maple, but the Ashdown's slightly softer string tension enables us to use different solid woods, in particular ash and mahogany.
Because this harp requires a little less effort to play, it is also particularly suited to adult players coming to the harp later in life.
Technical Information:
Height without Legs: 119cm
Height without Legs: 145cm
Weight: 8.2KG
Range: 34 Strings - 1st Oct A - 6th Oct C
Lever Gauge Strung
Soundboard: Europeam Sitka Spruce
Supplied with: Detachable Legs, Tuning Key and Tuning Key Holder
Manufacturers Warranty: 2 Years
Made from Ash or Mahogany wood.
All brass, cam-action semitone levers - Camac levers availabe at additional cost
Hand-painted & carved decorations available at additional cost